Deciding the next step in your career journey is an important decision and our interview process is designed with that in mind. To help you prepare for your interviews, our Recruiters have shared insights, advice, and tips for each step of the way.
Our interview process is intentionally designed to uncover how you can be successful at Pariveda
At Pariveda, we support our people's growth and development to reach towards their highest potential. This support and care begins with recruitment. Our transparent interview process means you will feel supported, respected, and empowered to put your best foot forward.
Your first interview will be with a Recruiter. We'll explore your previous roles, accomplishments, and specific work experience. This conversation is to understand your goals and desires. It's also your chance to learn about Pariveda, the role, and the logistics of the interview process.
Preparing for your interview
Putting your best foot forward
Demystifying the Case Interview
Case interviews can feel ambiguous and a bit daunting for a candidate. Scott Hajer, Vice President, demystifies the process – why it's important, what you can expect, and tips on how to approach your case interview.
"We know committing to an interview process as a candidate takes time and effort, and we want to respect and be mindful of the time and commitment you give to us as a company."
Vikki Costello, Principal
"An interview process should go both ways. While we strive to learn about you, we hope you learn about Pariveda. Making a career move is a big step, and we want you to have all the information you need to make an informed decision."
Jaclyne Hertzfeld, Manager
"During each phase of the interview process, we encourage you to be your authentic self. Pariveda is an inclusive community, and we hope that resonates with you when you meet us."
Anu Duggirala, Principal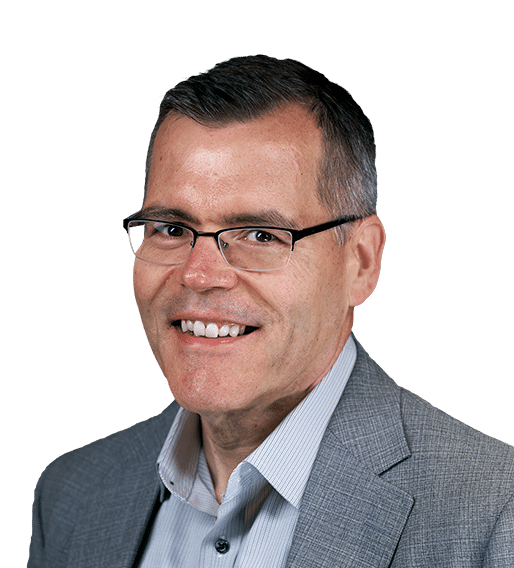 "Nobody is there to stress you out intentionally. We recognize that an interview can be stressful enough without artificially turning up the heat. You and the Pariveda team have spent a lot of time and energy getting to this point. We want you to succeed!"
Scott Hajer, Vice President
Choose a career that makes a difference
Your interview experience
As a candidate, your experience is top of mind. Whether your process ends with you joining Pariveda or not, you can expect positive interactions and a rich learning experience.
Learn more about what to expect from our interview process
What to expect in group cases
As an entry-level candidate, you will take your case in a group, providing you the opportunity to demonstrate how you solve problems collaboratively.
Prepare for your virtual interview
Virtual Interviewing doesn't have to be stressful or impersonal. Like anything else, it is a skill you can practice, hone, and master.
Interviewing for executives
Our leadership interview process focuses on outcomes. While each leadership role has its own set of attributes, our overall goal is for you to get to know us and vice versa.
Choose a career that makes a difference
The latest industry perspectives, research, news, and resources
The recruitment process not only affects a company's reputation and financial health, but by addressing fundamental human needs, businesses can optimize candidate experiences and foster…